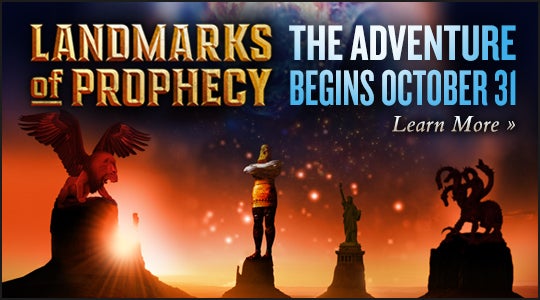 Click on any of the Bible study courses listed below:
FREE and done in the privacy of your own home online!
Discover & Focus on Prophecy Bible study guides
Storacles & Amazing Facts Bible study courses - also available in video & audio
Search for Certainty - get your answers as you go through each question in the lessons
Way of Life - colorful and clear, enjoy the lessons and mail in the answer sheets if you so desire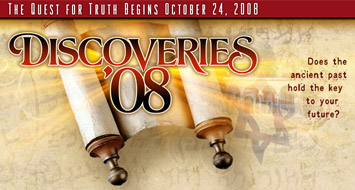 Click on the above photo to go to the schedule of programs and to watch them ONLINE!
Watch online the DISCOVERIES '08 Series
Pastor Mark Finley
, the speaker for Hope Channel International Television, took us on an incredible journey through time during DISCOVERIES 08. We were amazed at recent archeological discoveries that confirmed the truthfulness of God's Word.
Pastor Finley has spoken to millions of people on six continents over the last 30 years, and has traveled extensively throughout the Middle East to Jordan, Israel, Egypt and Turkey. He has spoken to millions of people on six continents via satellite television, and his work has been translated in 40 languages all over the world.
He has published numerous articles in religious publications, has produced 16 video seminars, and is the author of 35 books.
As you watch Discoveries '08, you will thrill at his clear, state-of-the-art, fully illustrated presentations that reveal the secrets of the ancient past and their meaning for our lives today!
Watch it online:
http://www.discoveries08.org/
For complete schedule details, just click
HERE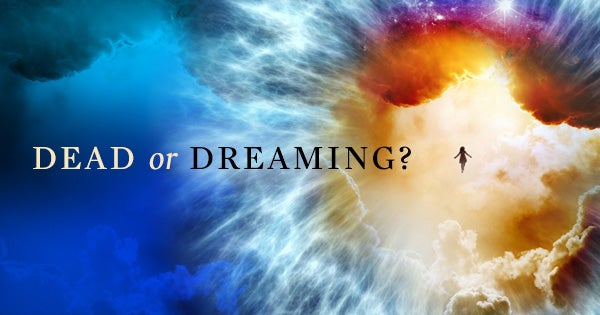 ________________________
Additional links on this topic: